Home
Extension Programs Available in Campbell County
Campbell County Extension Main Office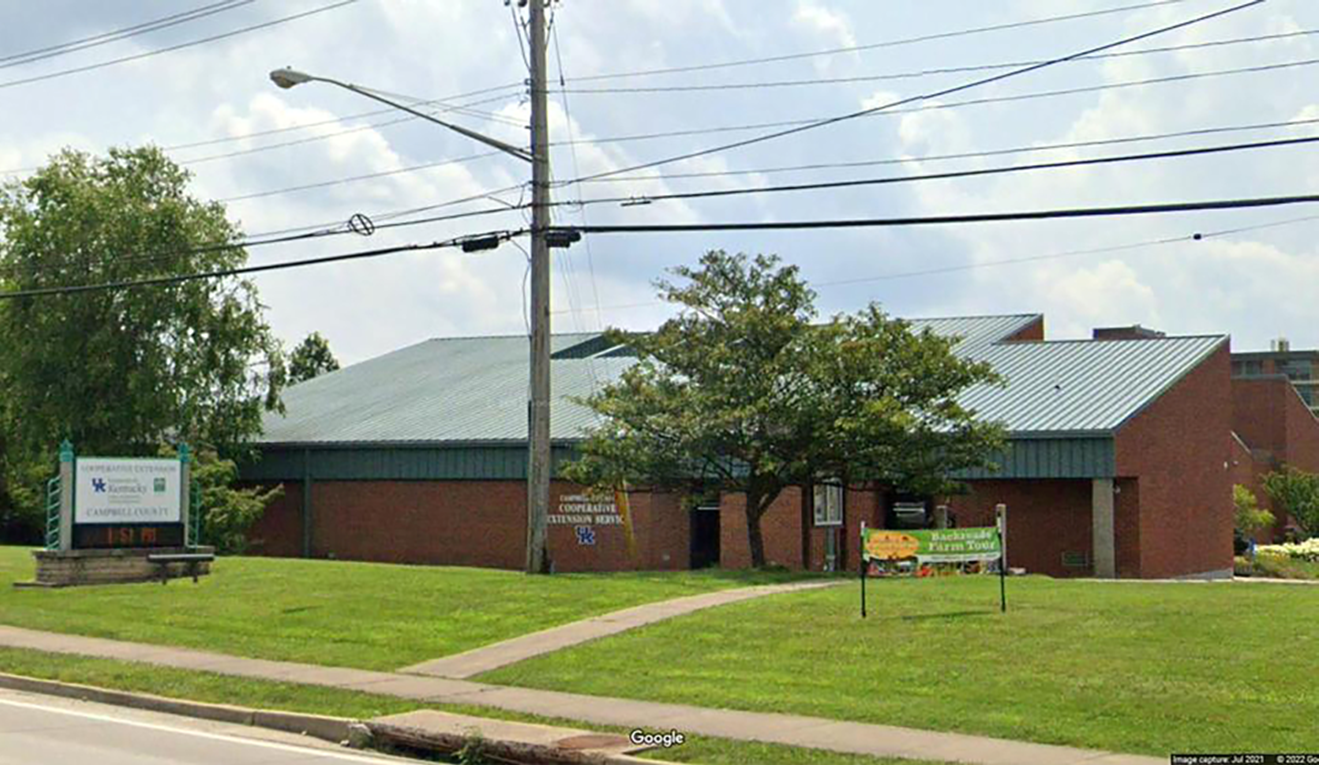 Campbell County Environmental Education Center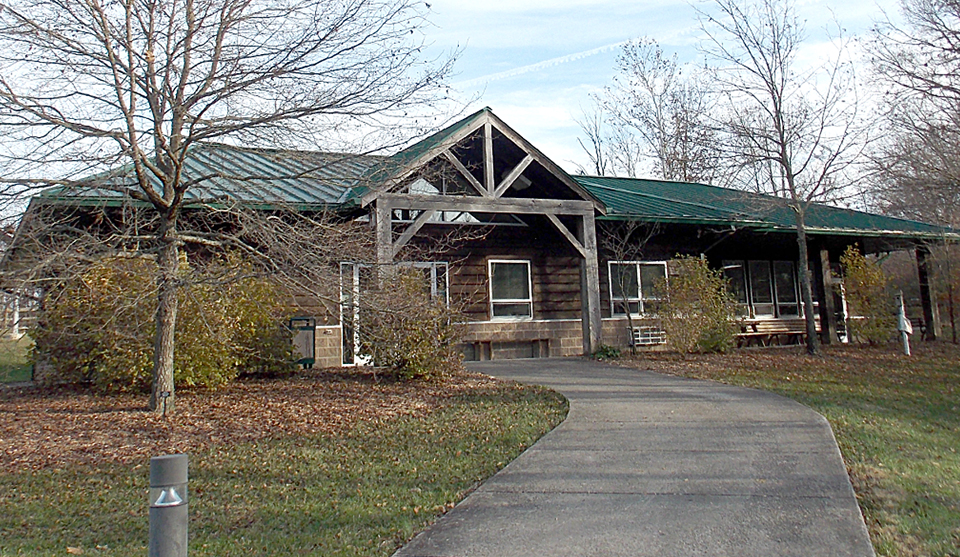 Contact Information
Open Monday through Friday, 8:00am - 4:30pm
3500 Alexandria Pike
Highland Heights, KY 41076
Phone: (859) 572-2600
Fax: (859) 572-2619
Email: campbell.ext@uky.edu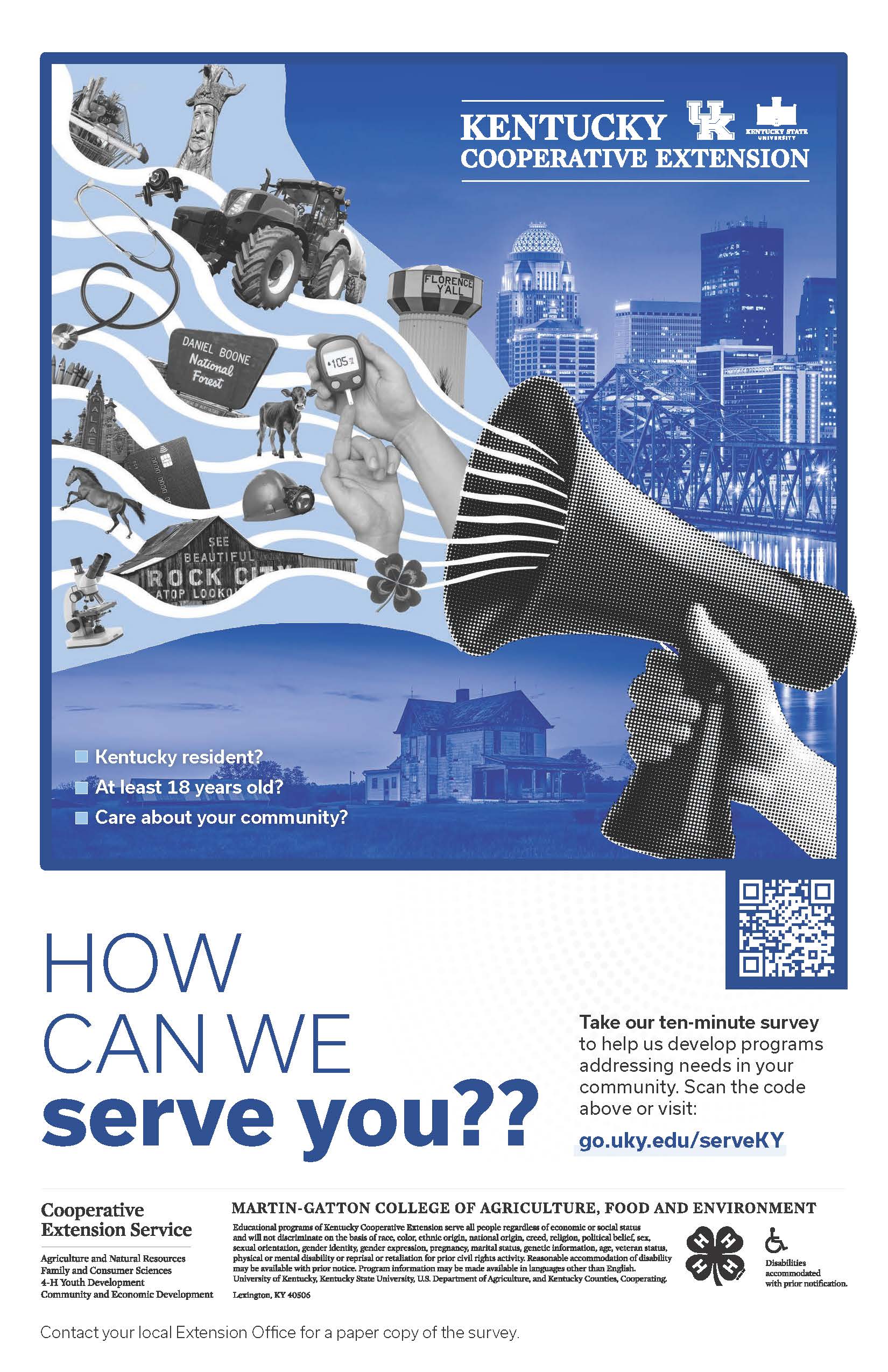 We want to hear from you, Campbell County! The needs of our community are always at the top of our mind. In order to address those needs effectively and in real time, we hope you will complete this brief survey. Your answers will serve as a guide for our future programming and offerings. We can't wait to hear from you!
To take the survey, please scan the QR code or visit the go.uky.edu/serveKY
Have a Question?
Do you have a question for one of the Kentucky County Cooperative Extension Agents or Extension Subject Matter Specialists?
Ask an Expert