Campbell County Trail Passport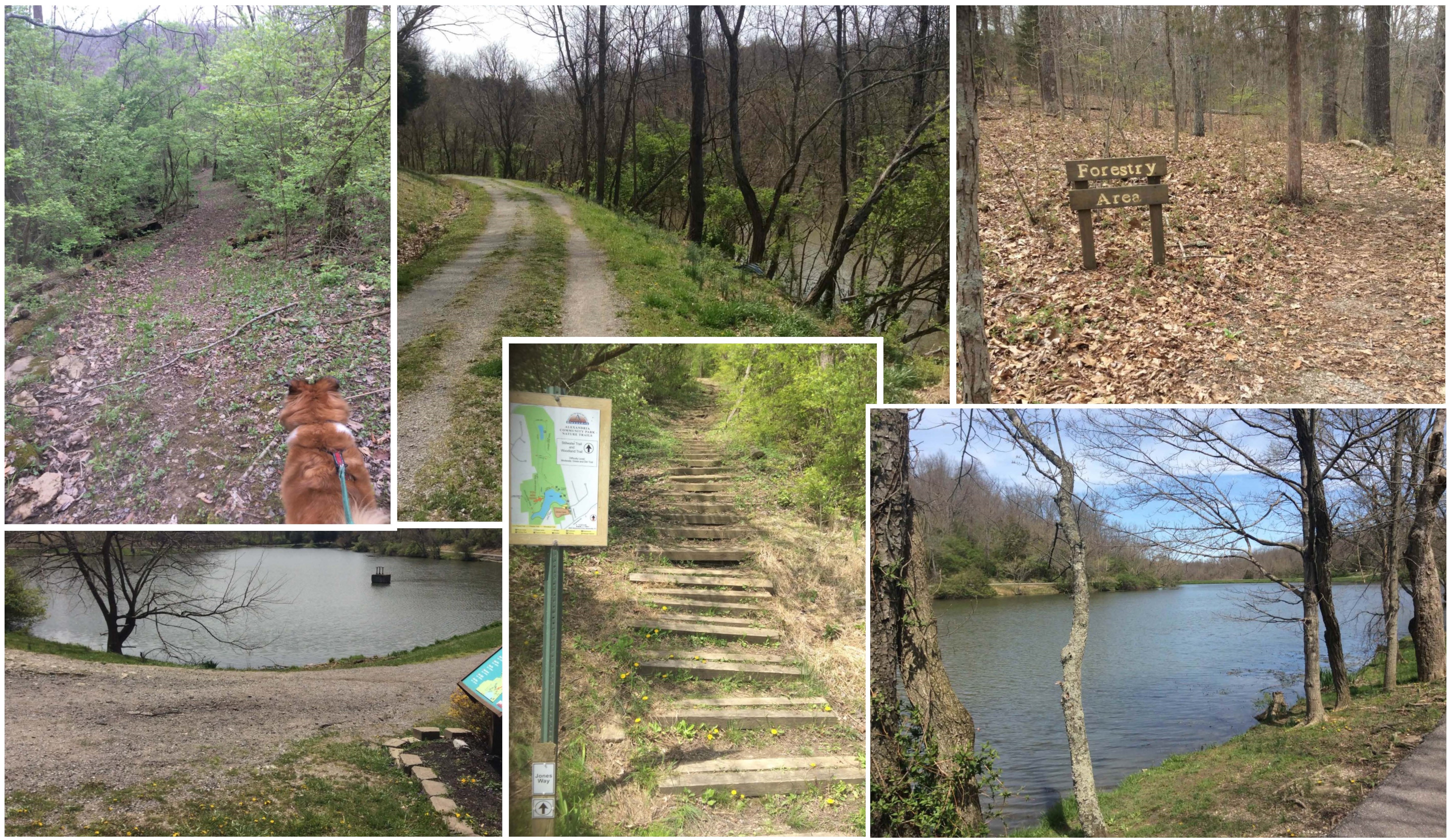 The Campbell County Trail Passport Project is a collaborative effort among the parks and recreation departments in Campbell County to encourage walking, hiking, and exploration in our community. Find a list of all the trails in Campbell County below.
We would love for you to share pictures of your experiences with us! Please email campbell.ext@uky.edu with any pictures and comments. When posting your hikes on social media, remember to use #hikecampbellcountyky!
If you have questions about the Campbell County Trail Passport Project contact DJ Scully, Campbell County Natural Resources and Environmental Management Agent, at (859) 572-2600 or by email at djscully@uky.edu. 
Happy Hiking!
Alexandria                                                                           
Campbell County Environmental Education Center              
Bellevue                                                                               
Cold Spring                                                                         
Dayton                                                                                 
Fort Thomas                                                                       
Highland Heights
Melbourne
Newport
Southgate
Wilder